If you follow me on my personal Instagram, you might have noticed that I've undertaken a fitness journey. During the pandemic I adopted an aggressive diet that included zero processed foods, minimal fats, and zero sugar. As a result I lost 15 lbs that I did not want to lose.
I've recently embarked on my weight gain journey to add back the muscle and weight I lost in a healthy way. A large component of that journey is weight training with my trainer and supplementing with exercises at home when I can't get to her. While I enjoy the gym, I can get a perfectly good workout done at home with just a few key pieces of equipment.
Living in Atlanta, it's easy and one could say pleasant to get my workouts done outside, however in the winter months, I work out indoors and make use of my stationary bike for cardio.
Building out your home gym can be costly initially, but it can save you money down the line. The average gym membership can cost $37 a month, but depending on how much equipment you need it could cost less.
I realize that everyone isn't into just weight training and that's where innovations such as the Mirror or Peloton come in. They allow you to get an in studio quality workout experience from home. With several at-home fitness products priced at more than $1,000, bigger budget items might not fit into your monthly financial plan, which is why I like and have partnered with Affirm.
Affirm is a flexible payment solution that enables you to buy the things you want and need now without having to wait or dramatically impact your cash flow.
With Affirm I can purchase what I want now and pay over time with a full understanding of how much it will cost me every month. Their app is easy to use and stores all of your important loan information such as interest rate if applicable, loan terms and payment history in one place. There aren't any prepayment penalties should you decide to pay your loan off sooner, they never charge late or hidden fees, and it doesn't impact your credit to apply to use Affirm. You can learn more about using Affirm here.
Here are some of the exercises I've been using to achieve my fitness goals at home:
Sumo Squats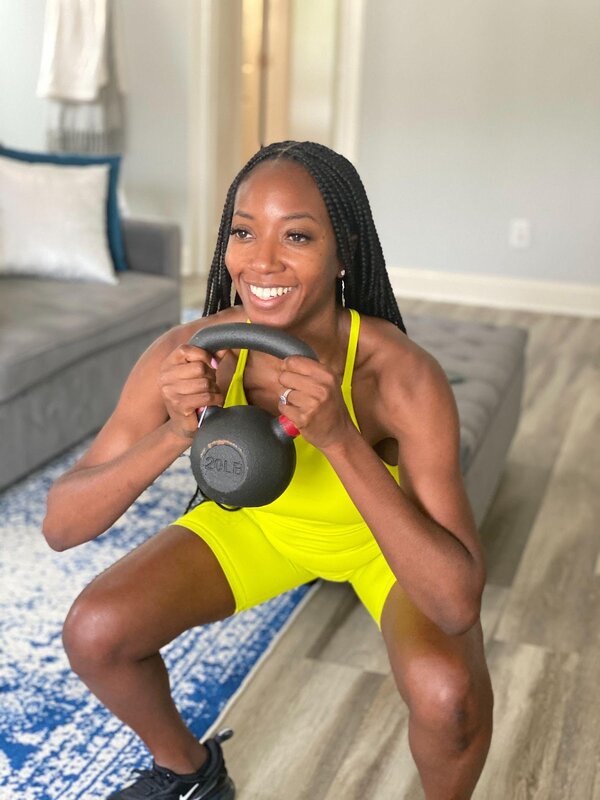 Kettlebell Swings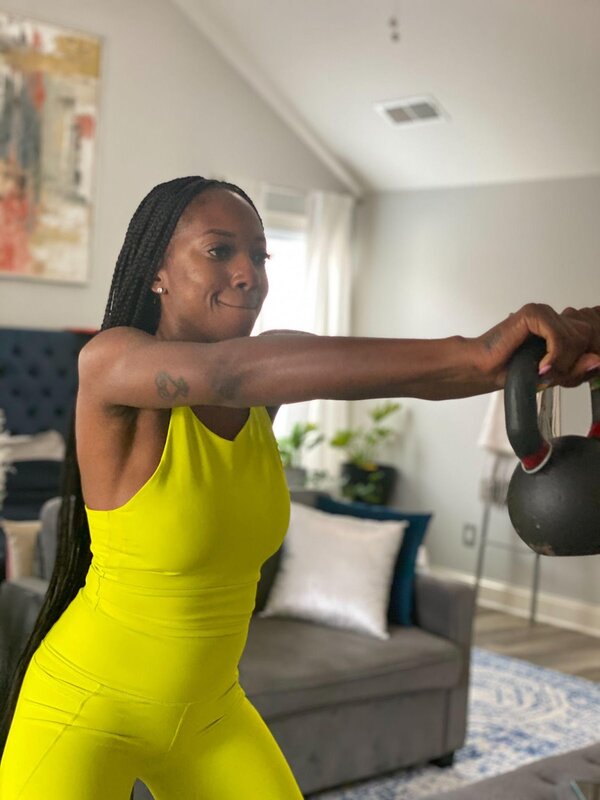 Standing Lunges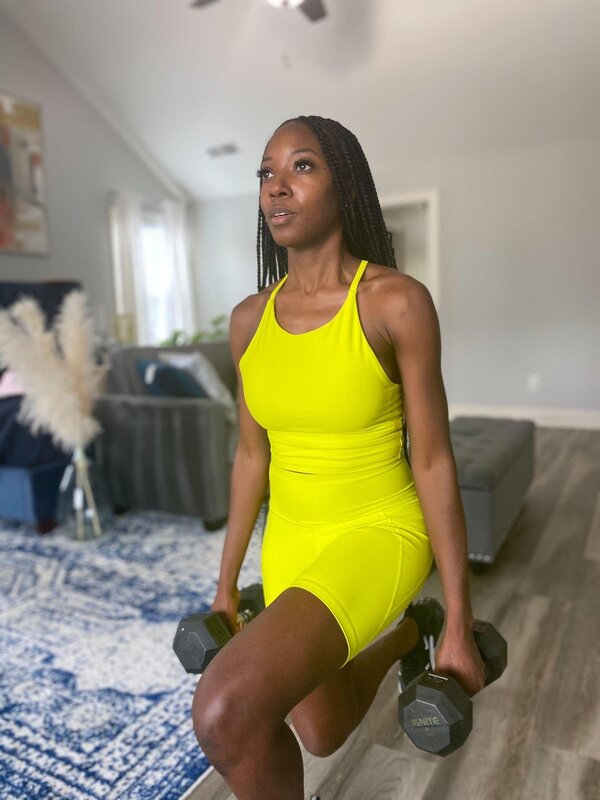 Reverse Fly Dumbbell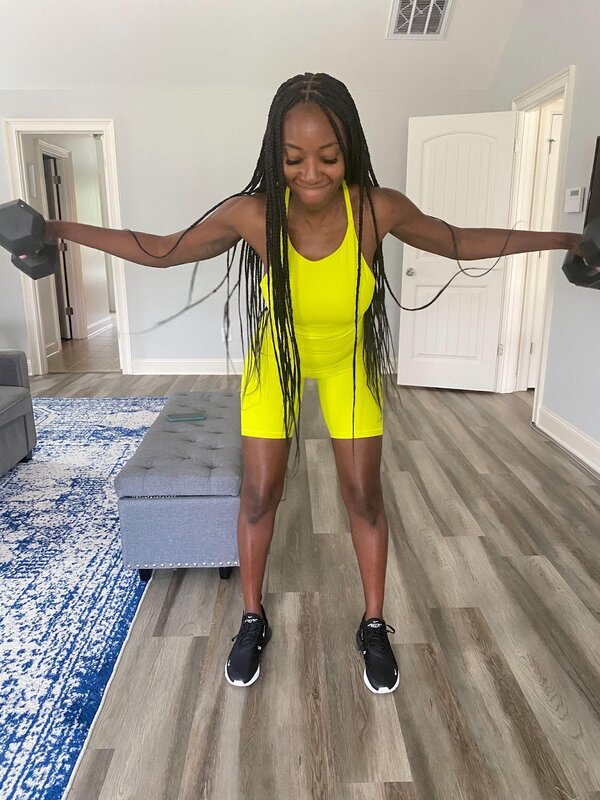 Barbell Deadlifts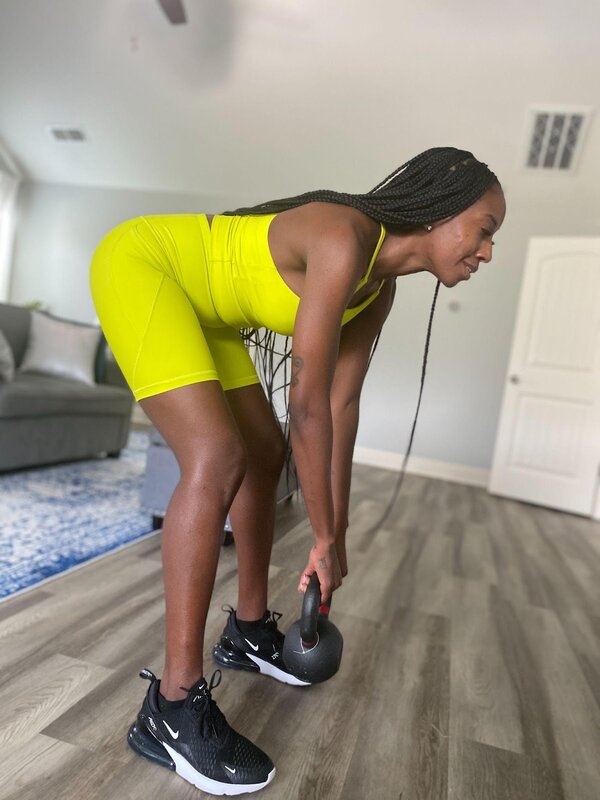 Article is compliments of our Contributing Partner, Tonya Rapley at My Fab Finance. Contact her at: info@myfabfinance.com. This post is sponsored by Affirm