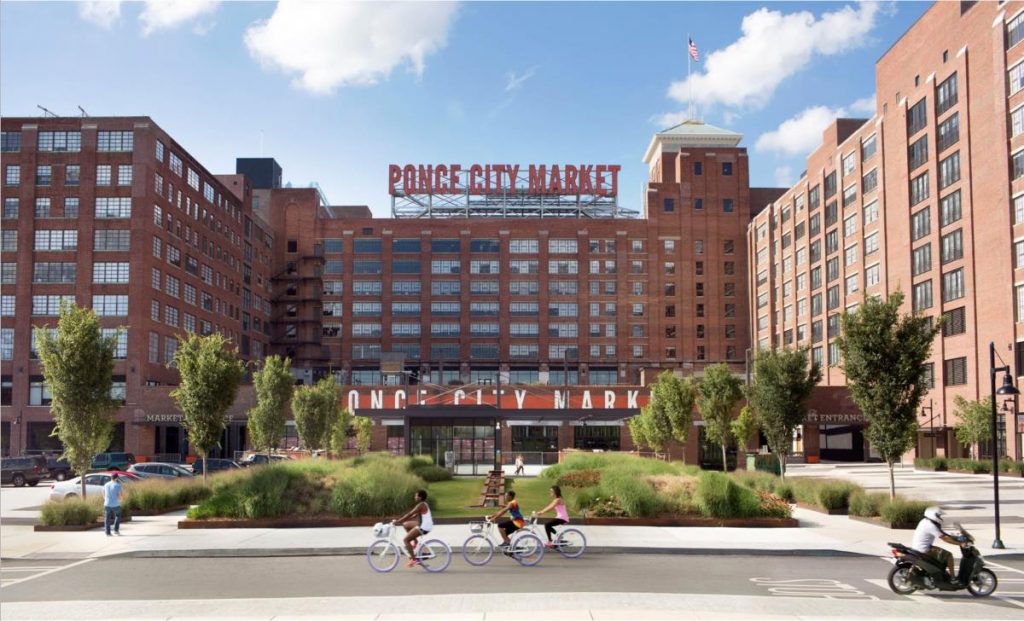 With Covid slightly in our rare view mirrors, it's still not easy to go on trips, so I'm thinking of staycation ideas. Atlanta is full of rich history and amazing places to visit.
It was so hard to narrow down the list to just a few places, because they all had their amazing aspects. However, if you need staycation ideas for Atlanta, GA. these are definitely a good place to start.
● Decatur Alpaca Cottage – This little location is largely known for accommodating weddings, gatherings, etc. However, it's a unique and amazing little staycation as well. Of course, you can stay there for any reason, but it's a wonderful mini escape from the city no matter what. Be greeted by fresh eggs in the morning and get an alpaca experience and learn all about them.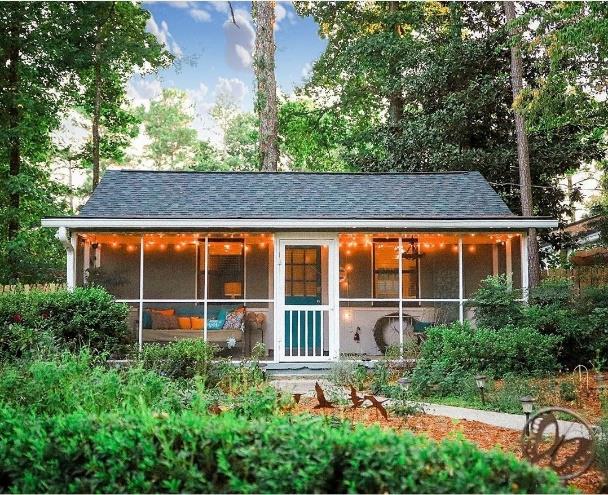 ● Alpaca Treehouse in the Bamboo Forest – Keeping with the theme of the first staycation, this is another staycation involving alpacas. They offer a fun experience of tours around the farm that's impeccably kept. Staycations seem to be limited to adults and couples only, but the overall experiences are geared towards all ages. There's also honeybees, chickens, and llamas as well. The treehouse is largely used for weddings and similar events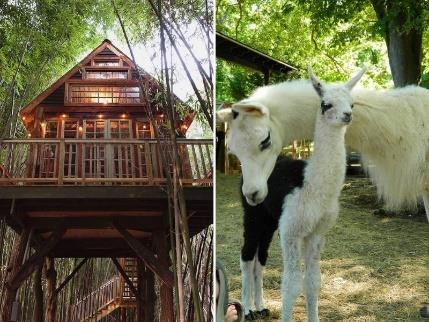 ● Stonehurst Place – If you're looking for a luxurious staycation, this is your best bet. This small experience is situated in a 19-century mansion and is filled with art and pizazz. A gourmet breakfast is served every morning as you get to experience life in the lap of luxury
● Artmore Hotel – If art is your thing, then you need to take a staycation at this 1924 renovated building. It's located in the cultural art's district in Atlanta and has a Spanish Mediterranean vibe
● Waldorf Astoria Atlanta Buckhead – Have you ever wanted to feel like a celebrity? Here's your chance. This place of wonders has a gorgeous indoor pool and one amazing spa experience you'll never forget. Not to mention, it's within the Lenox Square area and close to the Atlantic Station shopping area. There's so much to experience and enjoy here, it's hard to shorten it for you. You'll just have to go yourself
● Buckhead Mediterranean House – If you want a staycation that involves a large home all to yourself, you'll want to give this one a go. A nice pool and jacuzzi, with gorgeous features and plenty of room to boot. The pool is even heated and there's a fireplace outside for beautiful nights.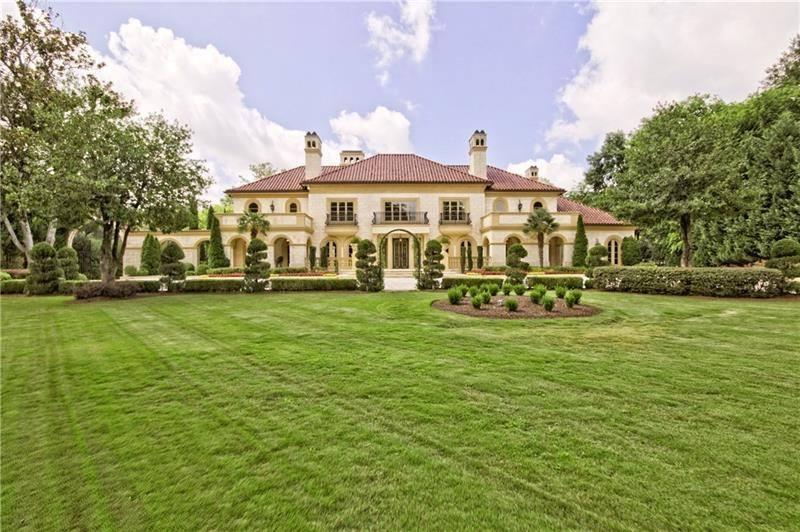 KITA BRYANT
Content Creator•It's Really Kita

www.itsreallykita.com
Life is a rollercoaster! Join me for the crazy ride.
4049131784